Welcome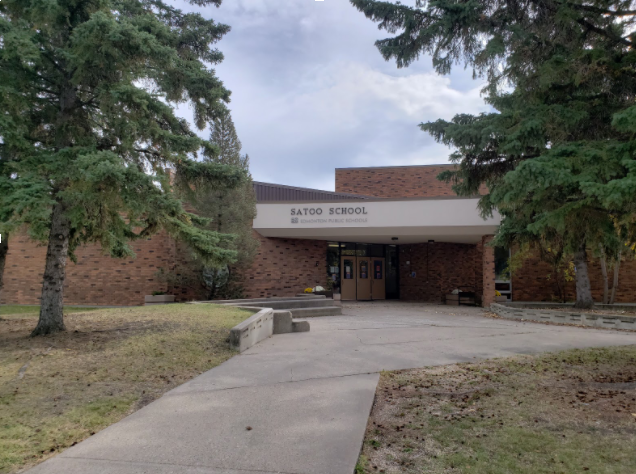 Please note:
Satoo School is full in planned classes for the
2022-2023
school year in
Kindergarten
,
Grade 1, Grade 4, Grade 5 and
Grade 6
in the Regular program. We will now only accept resident students in Kindergarten, Grade 1, Grade 4, Grade 5 and Grade 6 who have newly moved into the school's attendance area for the regular program. A resident student of Edmonton Public Schools has at least one parent or legal guardian living in Edmonton who is not Roman Catholic. Non-resident students can enroll in another Division school with space in planned classes.
For the 2023-2024 school year we are welcoming students who live in our attendance area and students who were not selected in the lottery process from Jan Reimer School's attendance area. Satoo is excited to welcome new students as Jan Reimer's designated overflow school.
If you are registering for Kindergarten or if you are new to Edmonton Public Schools, you must
register
online
.
Satoo School offers inclusive programming and a Connections program for students in Kindergarten through Grade 6. Our students are organized into a variety of learning groups with both combined and straight grade classes. French as a Second Language is offered in Grades 4, 5, and 6. Authentic student leadership opportunities are provided for all to enhance school culture and community. Our safe and caring environment is enriched by integrating leadership, character development and emotional regulation strategies through our Satoo STARS acronym: Strength, Trust, Attitude, Respect, Success. Satoo STARS welcome, learn and grow together!