Kindergarten 2022-2023 Registration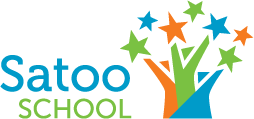 Welcome to Kinder!
We are unable to host our regular in person Kindergarten Open House here at Satoo, please see our Welcome to Kinder Presentation, which includes a welcome video from our Principal, Deanna Neilson and a peek at at week in kinder. Links to register are located above and within the presentation.
We look forward to welcoming your child to our Satoo community!
Please let us know if you experience difficulty viewing the presentation or the video.